Who We Are

---
We are a team of very senior Certified Oracle™ Database Administrators with several years of experience under our belts. The President of Proligence, Arup Nanda has more than ten years Oracle DBA experience ranging from database design/modeling to extremely advanced issues like security, disaster recovery and complex performance tuning.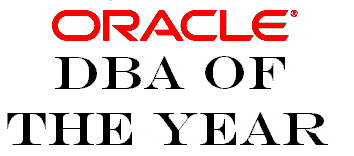 As a recognition of his outstanding accomplishments and contributions to the user community, Oracle awarded Arup the most coveted DBA of the Year Award at OracleWorld in September 2003.
Arup is also a writer with articles published in several regional, national and international magazines like Oracle Magazine, Select Journal and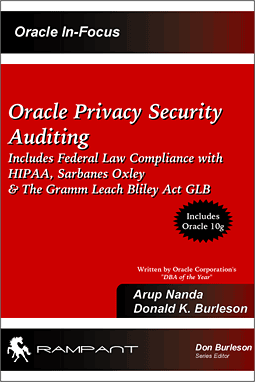 Oracle Scene and presenter at several Oracle technology conferences including IOUG Live! and Oracle World. He is the author of the book Oracle Privacy Security Auditing from Rampant TechPress. A complete list of articles and presentations can be downloaded here for free.
Arup is intimately involved in the Oracle user community throughput the world. In the International Oracle User Group, he is an editor for Select Journal, the IOUG publication. He is also the Executive Director of Connecticut Oracle User Group. He also speaks at several Oracle user group events such as New York Oracle User Group and Virginia Oracle User Group and provides advise to the Oracle users at many corporations in the Stamford, Connecticut area for free.
If you want to know more about just some of the projects we have undertaken, please click here. For a list of articles and presentations made or to download, please click here.
Here is a resume of Arup. If you want further information, please do not hesitate to call at (203) 750-5116 or send an email to info@proligence.com. For an MS Word format of this resume, please click here. For a short version of the resume, please click here.
© 2002, Proligence. Oracle is a registered trademark of Oracle Corporation